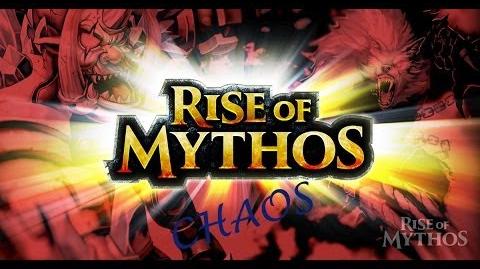 This deck is designed to deal as much damage to the enemy heroes in as little time as possible.  Playable in 1v1, 2v2, and 4v4.  Typically spikerush uses no more than 17 cards total.
Example deck
Edit
Creatures
Edit
Mage:
Priest:
Additional tips
Edit
If both Swift Raid and Military charge are up at the same turn start units a square back so as to get additional attack boost from military charge and added movement.
Ad blocker interference detected!
Wikia is a free-to-use site that makes money from advertising. We have a modified experience for viewers using ad blockers

Wikia is not accessible if you've made further modifications. Remove the custom ad blocker rule(s) and the page will load as expected.